Main content starts here, tab to start navigating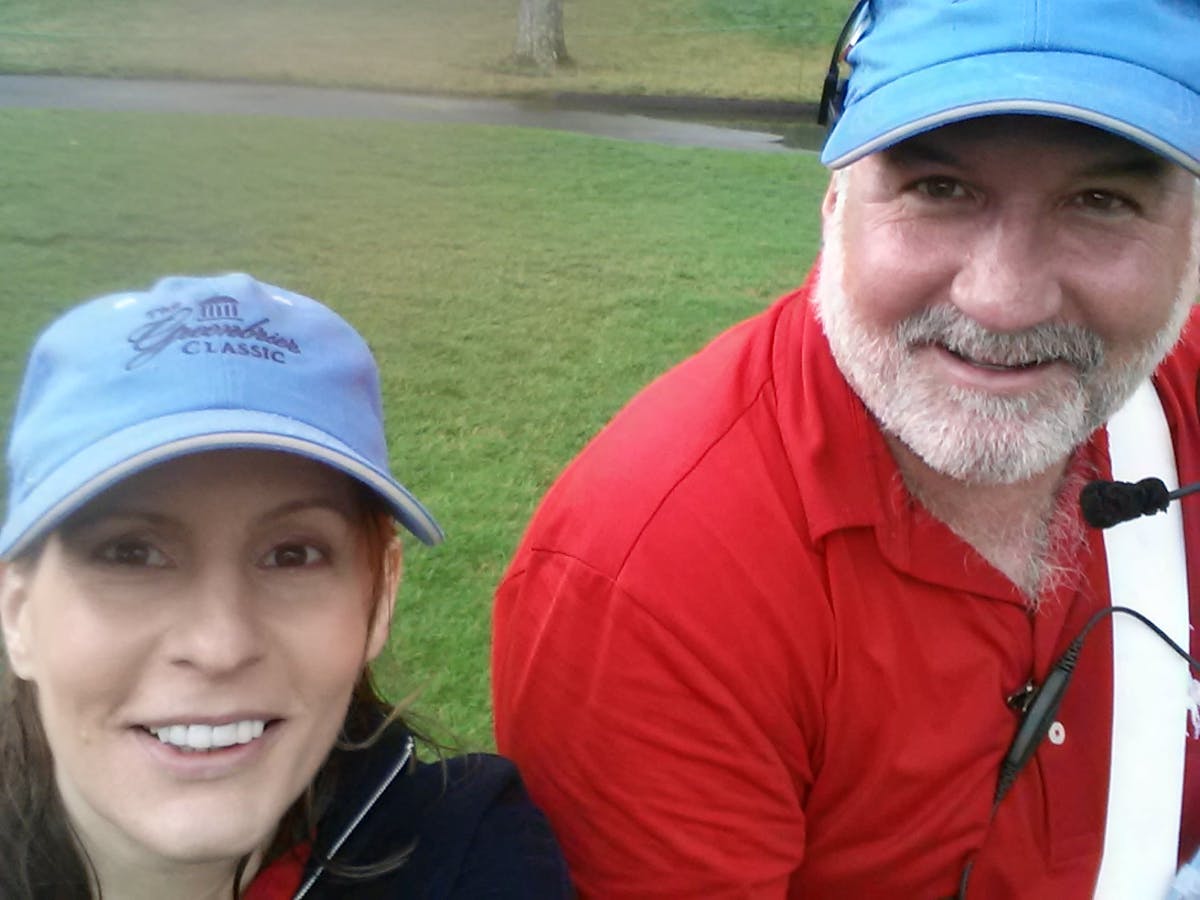 The Snead-Smiths
Looking to start another chapter of their lives, Steve and Jennifer came to know the previous owners of Mountain Fresh Grocery and the rest was soon history.
Desiring to live in the mountains, but not too far from their native Chesterfield, Virginia, Highlands is the perfect choice! Steve enjoys golfing, and together, they volunteered for four years at the Greenbrier Classic tournament, where a joke about their volunteer corporate name being Snead-Smith Duo, Inc., was realized through the acquiring of Mountain Fresh Grocery!
Whether it was a matter of synchronicity or Divine intervention, something great brought the Snead-Smiths to this little utopia of Highlands, North Carolina. In approximately one month, the deal was closed and the adoption process began. (Those who know Mountain Fresh and this close-knit community understand that this is not just a store, but a community gathering place with a life of its own.)
Not only are Steve and Jennifer involved in the daily operations of Mountain Fresh, three of their children join them in this endeavor! They are thankful to be a part of this beautiful, welcoming community and plan Highlands to be their final destination.