Main content starts here, tab to start navigating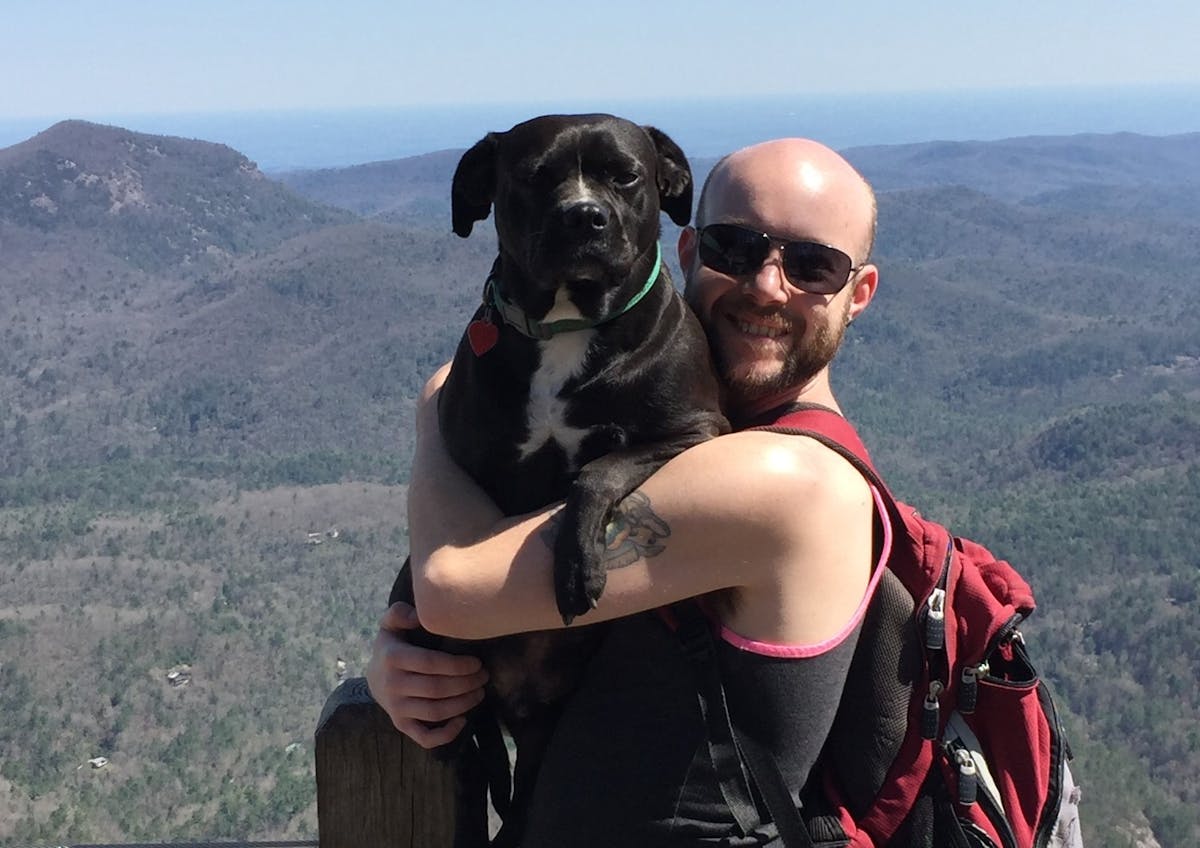 Dustin
Many of our regulars know Dustin by name and often request his bartending services for their private events. It is obvious to see that his work at Mountain Fresh is much more than a job to Dustin - it's his passion! Bringing more than a decade of experience in the coffee industry, Dustin is a real connoisseur.
Whether you encounter him on Monday morning at 7:00 a.m. for a cup of our roasted-in-house coffee, or Friday night at Surf and Turf dinner, he always has a smile and a desire to wow you with his service!
When visiting Mountain Fresh, you can't miss him. Stop by the bar and say hello!