Main content starts here, tab to start navigating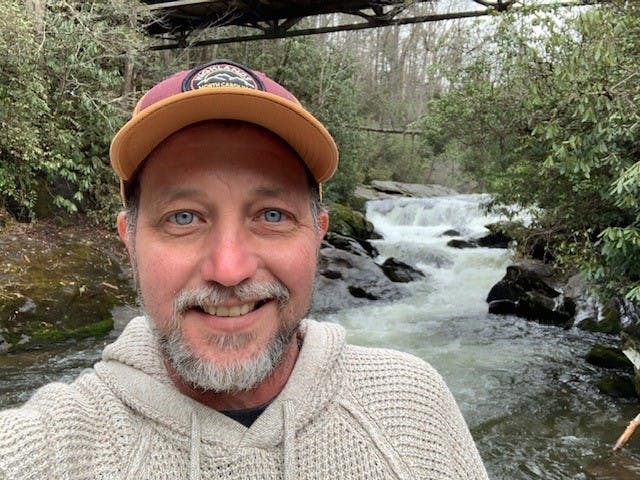 Vince
Vince joined the Mountain Fresh family in March, 2019. His background is a perfect fit for our hybrid grocery/restaurant, bringing with him the experience from the iconic Whole Foods Market and Cheesecake Factory!
Meeting Vince was perfect timing for Mountain Fresh to embark on new growth for the upcoming seasons. Vince is well-versed in implementing new strategies and driving new ideas, bringing them to fruition through systems and best practices that he has developed through his career.
Vince was familiar with this area and has been visiting Highlands for a number of years . Stop by and introduce yourself, he'd love to meet you!